New Series 'Stories of Transition' 
October 2020 – April 2022
The Mystery of the Soul
2019 / Oil on linen / 140 x 400 x 2,5 cm (Diptych)
The Walk of Life
2019 – 2020 / Oil on linen / 140 x 140 x 4,5 cm
Inner Space of the Soul
2019 – 2020 / Oil on linen / 180 x 180 x 4,5 cm
The Battle Between Good and Evil
2017 – 2018 / Oil on linen / 140 x 200 x 2,5 cm
Artist Statement
Robert van de Graaf (1983, The Netherlands) is interested in the connection between the mystical in this world, in all its manifestations, and the sense and the dimension of the spiritual world.
Van de Graaf draws his inspiration from myths, mystical places or stories (both from history and present times) and the philosophy of life. He wishes his artworks to provide 'food' for the soul, both for himself and the viewer. His artworks give substance to his ongoing journey to seek meaning in life.
He transforms the inspiration he draws from these themes into contemporary (symbolic) interpretations while referring to paintings of the old masters such as El Greco's 'The Vision of Saint John' (1608-1614). The paintings move between figuration and abstraction, giving the viewer certain freedom of interpretation. At the same time the intensity of the paintings act like a gaze back at the viewer, a reflection of thoughts, crossing the line from observation to introspection and self-examination.
The moment he started to work with oil paint he fell in love with the medium and this continues to grow ever since. Van de Graaf experiences the process of creating as inner battles, freedom and faith.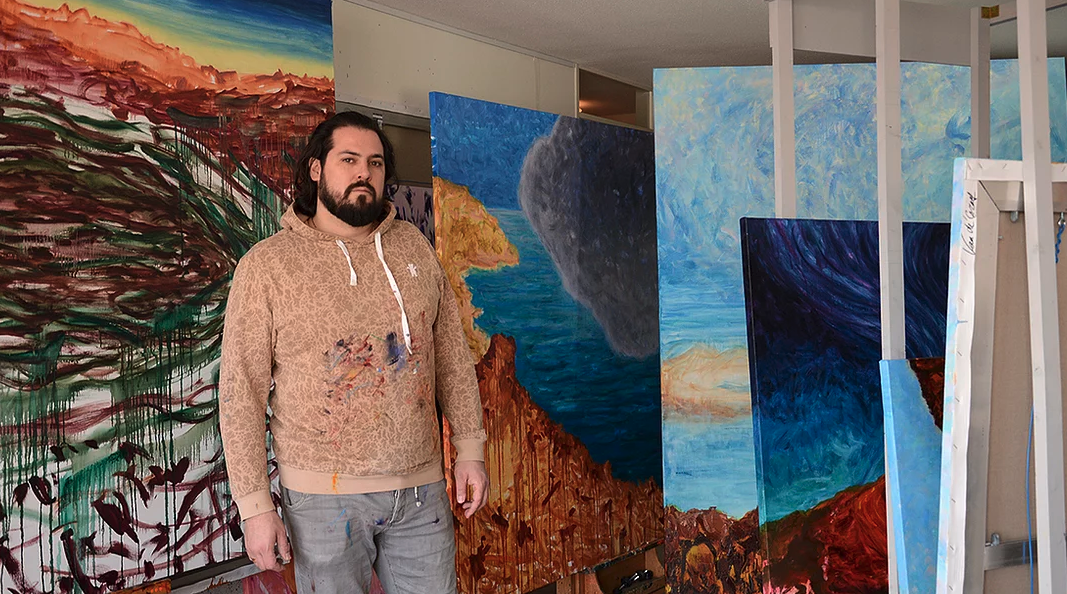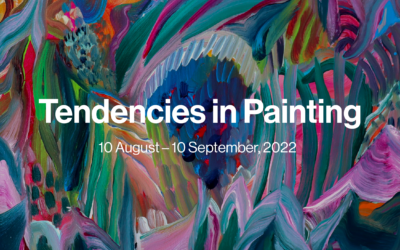 ONLINE EXHIBITION, 'Tendencies in Painting' by London Paint Club
10 August – 10 September 2022
The exhibition features 28 international emerging artists.